Digital Marketing
With our cognoscenti digital marketing team, we deliver the best results with a blend of marketing techniques focusing on SEO, PPC and Social media marketing.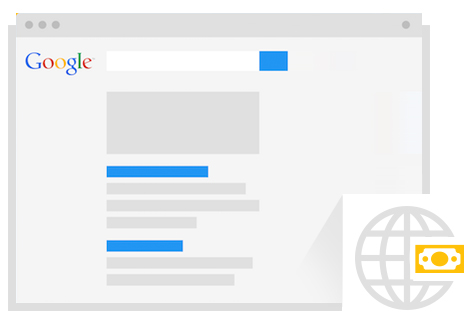 PPC
The top-rated search engines, Google and Bing allow advertisers to show ads on their search engine results pages (SERPs) by ranking them to the top. It works on a pay-per-click model, that makes it a convenient and measurable marketing channel as compared to traditional forms of advertising.
Search Engine Optimization (SEO)
In this digital era, SEO is an important digital marketing technique that leverages more audience and leads to every business. We help you to make a way to increase the quality of your website by making it faster, user- friendly and easier to navigate with our SEO techniques. Our SEO experts who are up to date on Google algorithms will boost your website to rank on top as solutions to the target audience.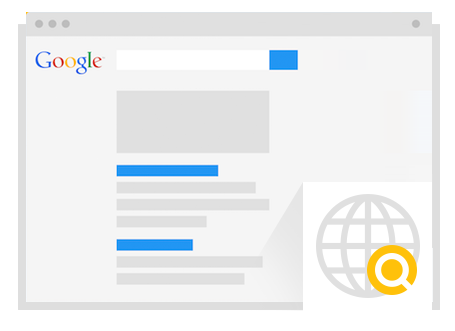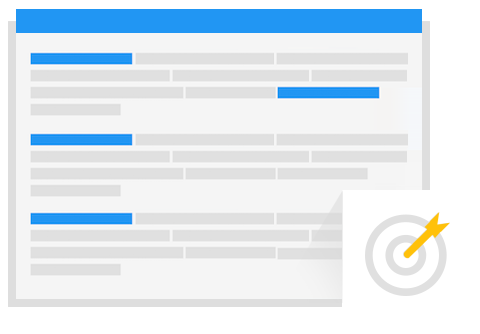 Content Marketing
Traditional marketing is becoming less effective with time. Being a future-ready marketer, we help you to be better than your competitor. We help you to attract customers by the way we present your business to the target audience through catching words and sentences. Our proficient content writing and SEO team add relevant content to relevant platforms that add value to your business.
Social Media Marketing
Our social media marketing activities include posting images of products, updating texts, videos and contents on social media channels as well as paid activities that drive audience engagement by reaching the target audience. Our digital marketing team will enhance your audience through various social media channels such as Facebook, Twitter, LinkedIn and Instagram.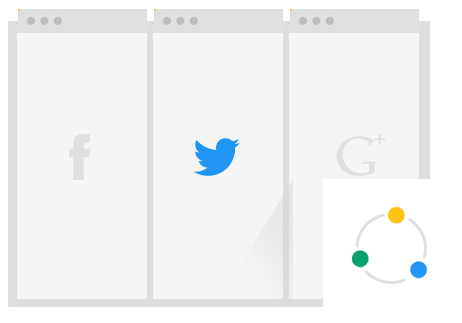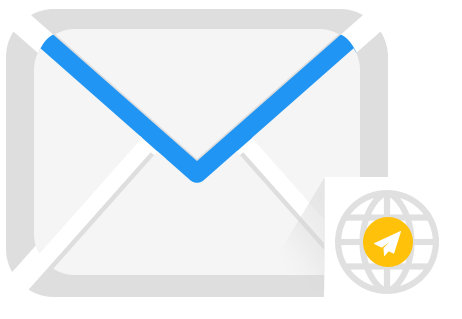 Email Marketing
Using email as a medium, we send commercial messages to a group of people recognized as the target audience. In its broadest sense, every promotion email sent to a customer could be considered as email marketing. Our purpose is to enhance your relationship with the customers with our adept marketing techniques that add new customers to your business.