Why Team Yamama for Digital Marketing?
Team Yamama is one of the best SEO and digital marketing companies in Dammam, Saudi Arabia. Incorporating the best digital marketers, we offer digital marketing services that lead businesses to success, increasing their reach and the quality of their prospects. And the foremost reason that allows us to achieve results better than the target is our understanding of the businesses. We analyze every facet of the business and explore every potent way to market a solution that has a better chance to reach the maximum of potential customers. Further, our Digital Marketing Dammam, Saudi Arabia wing has worked with a multitude of industries to possess mastery over what customers are looking for companies to solve. Coupling the experience with research, we managed to deliver highly optimized digital marketing services for businesses according to the requirement. We are your one-stop digital marketing solution that offers myriad services including SEO, Content Marketing, Search Engine Marketing, and Social Media Marketing.
Digital Marketing Services We Offer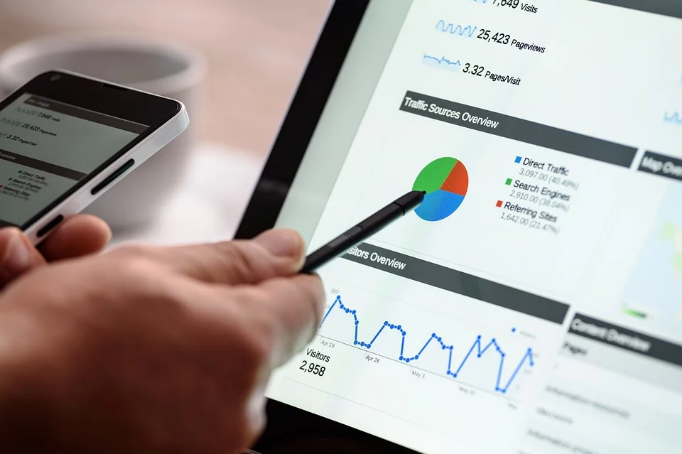 Search Engine Optimization (SEO)
We rank web pages on the first page of Google, Bing, Yahoo, Ask, DuckDuckGo, and other search engines' search results. As an SEO company, we follow search engines regularly and are often the first to break down their updates and changes. We put the information gathered from the research to good use for on-page and off-page SEO services to make your pages jump to the first page in no time. How beneficial it would be for a business to appear on the first page of search results when 75% of searches don't go beyond the first page of search results.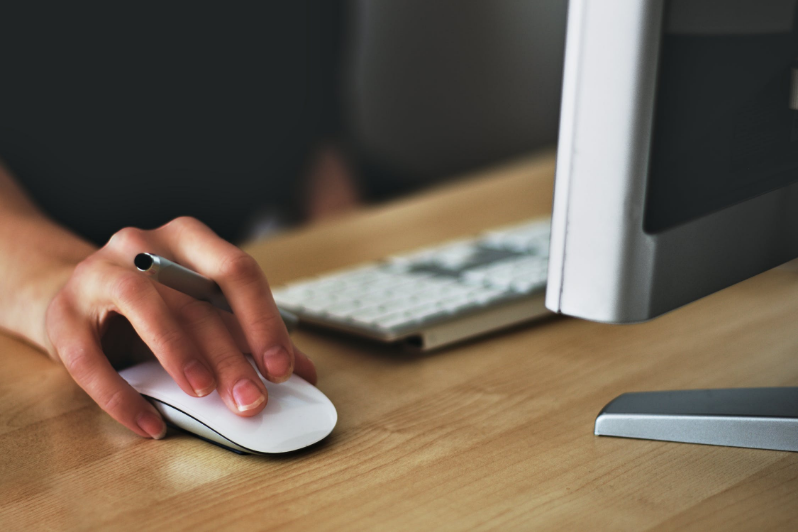 Google Ads (PPC)
Pay-per-click Google ads are one of our proven ways of marketing as an SEO company. Google AdWords is used to increase brand awareness, attract traffic, drive conversions, reconnect with customers, and tackle competition. Google ads is a digital marketing platform for advertisers and companies to show brief advertisements to web users. Our digital marketing specialists develop crisp content and take care of the entire process to achieve the goals faster and effectively. More than 66% of buyer-intent keywords are paid clicks. Despite the competition for Google AdWords, you are ensured of traffic and sales like never seen before.